Roofers for Elizabethtown PA
Abel & Son is a team of roofers that offers high-quality and dependable roofing services. Your home's roof not only keeps out the rain, snow, and wind, but it also helps to protect the rest of the structure from water and weather damage. A quality roof installed by some of the best Elizabethtown roofers will give you peace of mind and add value to your property.
You can trust our experienced roofing contractors when it comes to roof replacements, siding and windows. We are committed to providing excellent service at affordable prices so that everyone can enjoy a beautiful new roof without breaking the bank!
Roofing Contractors that Get the Job Done Right
Whether you are looking for architectural roofing tiles so your historic home fits in with the rest of the neighborhood or you want a simple roofing shingle that gets the job done, look no further than the Elizabethtown roofers at Abel & Son.
We offer high-tech architectural roofing tiles that are strong and resistant to high winds and heavy moisture. We also carry rubber roofing, which is a great alternative to traditional shingles. Rubber roofing lasts for 30 to 50 years, is low-maintenance and fire-resistant. This material also acts as a great insulator to keep out the cold winter air as well as the hot and humid summer air.
You can rest easy knowing that our roofers are here to help you find the perfect product for your home or business. You won't be disappointed with our selection of premium roofing materials.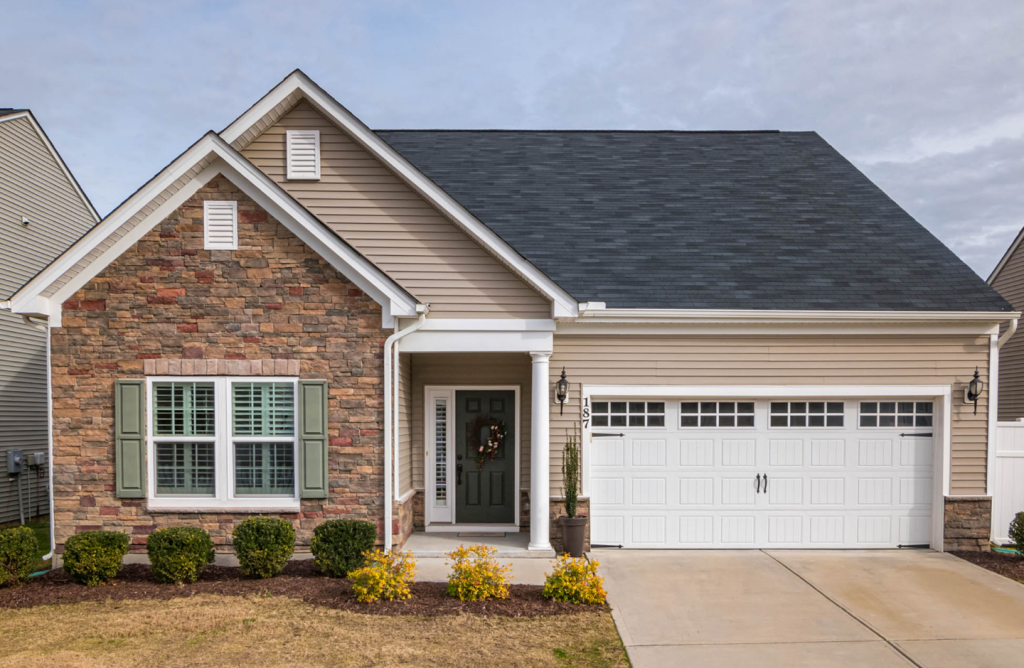 Why Trust Our Elizabethtown Roofing Company
Abel & Son is a family owned and operated business that has been in the industry for over 25 years. We are committed to providing our customers with high-quality, great looking roofs at affordable prices. If you need additional exterior home services, we can take care of it all for you!
You'll get the best customer service around when you choose us as your roofing contractor. Our team will be there every step of the way to ensure that your project goes smoothly and efficiently from start to finish. And if any issues arise during construction, they will be resolved immediately so that your home remains safe and secure throughout the process. When it comes down to it, we want nothing more than satisfied customers who refer their friends and family members because they had such an amazing experience working with us! That's why we offer free estimates on all projects big or small – just give us a call today!
Get Started with Our Elizabethtown Roofers Today!
Our award-winning roofing company in Elizabethtown PA can install your new roof quickly, efficiently, and affordably. Our Elizabethtown roofers are professional and friendly, so you know that you'll be well taken care of from start to finish. When it comes to roofs, there are many options out there but none compare to our quality service at an affordable price.
You can trust our roofing contractors with your roof because we have over 25 years of experience in the industry. We take pride in our workmanship and will make sure that your property looks great once we're done working on it. If you want a reliable contractor who will get the job done right every time, then look no further than Abel & Son Roofing Company. Call today for a free estimate!