Increase Your Home's Value with Expert Window Replacements in Lancaster, PA
At Abel & Son, we take pride in providing not only top-notch roofing and siding services but also window replacements in Lancaster, PA. Upgrading your home with new windows is an excellent way to enhance your home's property value while reducing utility bills. When you partner with Abel & Son to get the job done, you are sure to get affordable, durable, and efficient service for your window installation in Lancaster, PA. Whether you're in the early stages of searching for vinyl windows or wish to compare our offerings to a quote you've already received, you've come to the right place. Get a free quote from our Lancaster window company today!
Claim Your Free Quote!
Long-Lasting Window Installation in Lancaster, PA
With decades of experience in window installation in Lancaster County, Abel & Son stands as a trusted name in the industry. We proudly endorse Simonton Windows for its elegant appearance, coupled with high energy efficiency ratings. We have a preference for vinyl windows in general because they offer the same airtightness, energy efficiency, and practical advantages of wooden alternatives but at roughly half the cost to manufacture. Given our unwavering commitment to delivering top-quality products at competitive prices, you can trust that our windows are built to last. When you choose Abel & Son as your window installation team in Lancaster, PA, you are getting unparalleled attention to detail and a knowledgeable crew that will ensure your new windows last for years to come.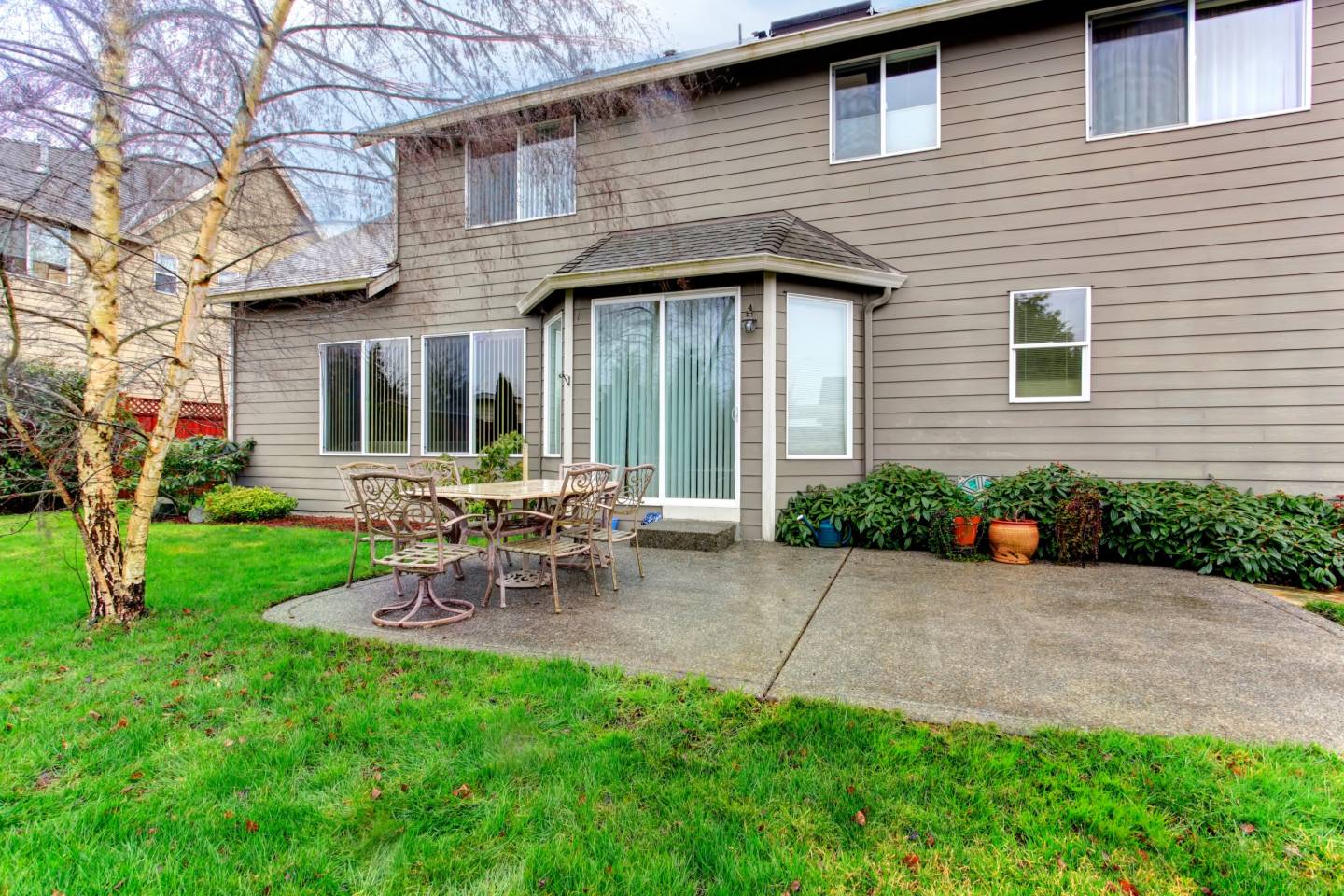 Discover Why Abel & Son Exclusively Uses Simonton Windows in Lancaster County!
Why should you choose Simonton Windows for your Lancaster home? Besides their attractive appearance and energy efficiency, they come with a price point that's hard to resist. Our homeowners have the freedom to choose from a wide selection of colors, patterns, styles, and accessories. With Simonton offering numerous interior and exterior options it is easy to find windows that complement your home's aesthetics. Moreover, Simonton Windows earns Energy Star ratings for its ability to help homeowners save on heating and cooling costs. Schedule a consultation today to view our great selection of Simonton Windows available for your window replacement in Lancaster, PA.
Choose Our Lancaster Window Company For Peace of Mind Today!
When seeking a trustworthy window company in Lancaster, there's no better choice than Abel & Son, with its wealth of expertise and knowledge. Explore our 5-star reviews to discover why homeowners just like you in Lancaster rave about our windows. With a great selection of affordable vinyl windows from top-rated brand Simonton and a window installation process that has decades of proven success behind it, upgrading your home with new windows has never been easier or more stress-free. Contact us today and take the first step toward enhancing your home with an affordable window replacement in Lancaster, PA.